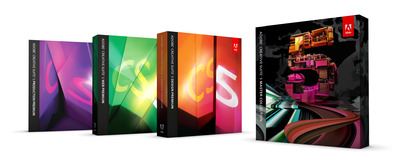 As you all know, a great thing happened yesterday.
Adobe
started shipping CS5! So, with this new version of
Creative Suite
out in the wild, I am sure we will see some great new things emerge. I know that I for one am extremely excited about it. This weekend, I will post at least one new video about a new feature in CS5. I'm thinking that
InDesign
would be a good place to start. If anyone has anything specific they want to learn more about, drop me a reply or a comment and I'll fill you in.
All for now!
Arthur Rosa is an engineering manager based in Sunnyvale, California.