Daily App Find: Sequel Pro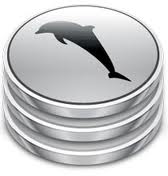 For the past few years, I have been loyally using MacSQL3 as my primary MySQL database tool. However I was recently introduced to Sequel Pro, which i find to be much better. And best of all it's free! It has a gorgeous UI, a fast and responsive engine, and an overall excellent user experience. So what are you waiting for? Go check it out for yourself!
All for Now!
Arthur Rosa is an engineering manager based in Sunnyvale, California.