New Series: Daily App Find!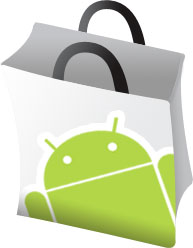 I know that for the past few weeks my blog has been suspiciously devoid of content. I therefore am starting a new series to get my blog back to where it should be. The new series will be called the Daily App Find! I will showcase an app a day (hopefully every day) that I found and thought I should share with everyone else. These apps will be for pretty much all platforms; be it Android, iOS, Mac, or Windows. Starting tomorrow I will showcase some neat apps that everyone should go try out. Hold on too your hats, this one's gonna be good.
All for Now!
Arthur Rosa is an engineering manager based in Sunnyvale, California.