A day on the Songo River Queen [Pictures]
These are just a few pictures I took a few weeks ago whilst taking a cruise on the Songo River Queen in Naples, Maine. It's a great cruise, and I highly recommend it if you are in the area and have a little extra time to spend doing something relaxing. If you want to see more, let me know, and I'll put them up on my flickr page!
All these pictures were taken using the Vignette app on my Motorola Backflip using the Velvia photo filter. I really like this filter, as you're probably able to tell.
All for Now!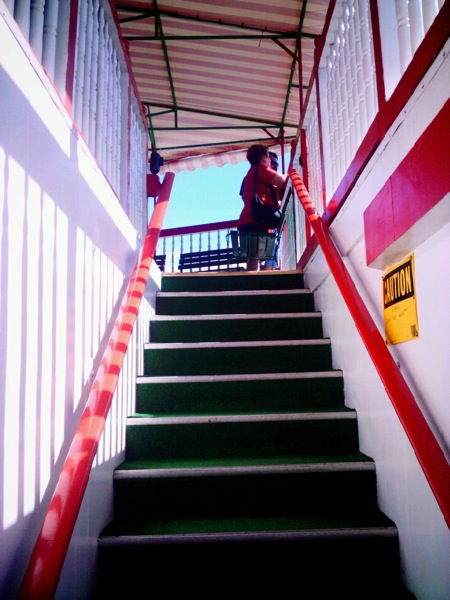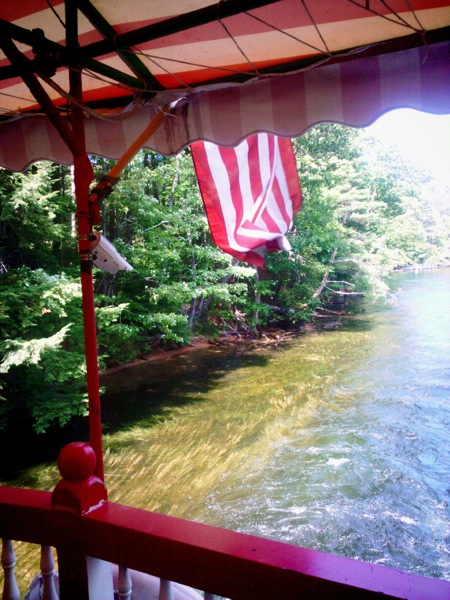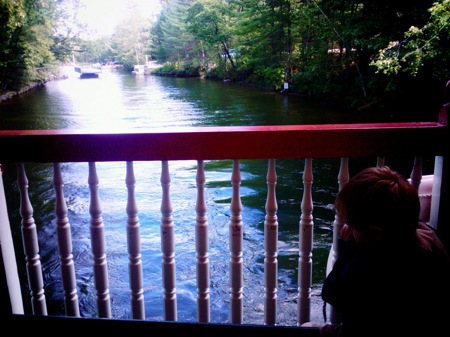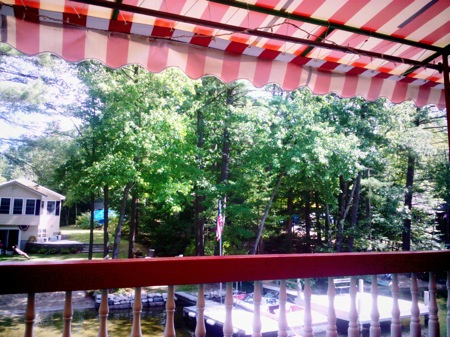 Arthur Lockman is a .NET Core and web developer based in Massachusetts. He's also an amateur photographer specializing in Walt Disney World and small events photography.