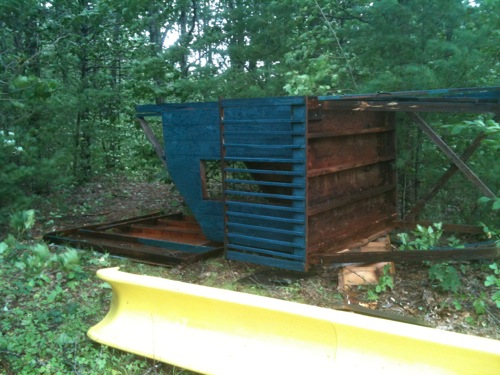 After 30 or so hours without power from Hurricane Irene, everything here is mostly alright. My website had a bunch of downtime, which is the only downside to having self-hosting. Other than that, the only major loss was our tree fort from the back yard. Let's hope we can fix it.
I hope everyone else who was affected by the hurricane is safe and healthy, and making sure that all their things are still in order.
All for Now!
Arthur Rosa is an engineering manager based in Sunnyvale, California.