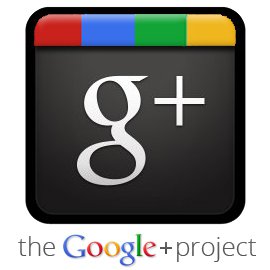 I've noticed recently that not many people that I regularly communicate with are on Google+. Well, right now, I vow to change that for the better. For anyone who still does not have a Google+ account, here's an invite on me!
Enjoy!
Please note, there are only 150 available at the moment, so first come first serve!
Arthur Rosa is an engineering manager based in Sunnyvale, California.