Eternal Flame [From XKCD]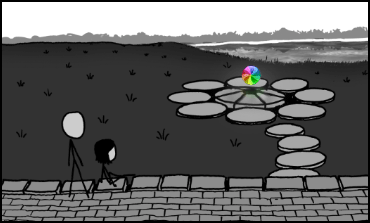 "There's always hope that if you sit and watch for long enough, the beachball will vanish and the thing it interrupted will return."
-XKCD
Arthur Lockman is a .NET Core and web developer based in Massachusetts. He's also an amateur photographer specializing in Walt Disney World and small events photography.