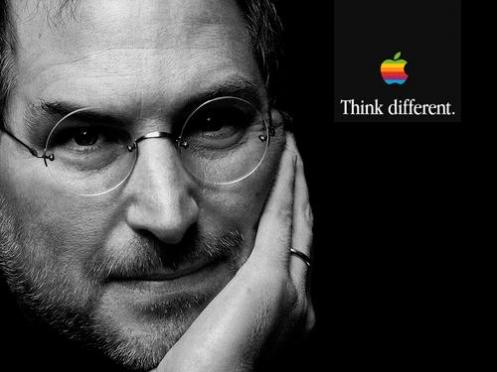 Today we have lost who was possibly the most brilliant man in modern times. Just look at everything he's done for the world. You wouldn't know what an iPhone was were it not for him. That pinch to zoom thing every phone has now? Scrolling on a trackpad with two fingers? They wouldn't exist were it not for Jobs, and the other brilliant minds at Apple. So many things that we now take for granted exist because of his brilliant ideas. He leaves behind not only a legacy, but an idea. Think different. He founded Apple on that one idea. Look where that got him. Apple is now what I consider to be the most innovative company in the world. All because of that one idea: Think Different. That difference has changed the world.

My deepest condolences go out to his family, and friends. So long, Steve. We'll miss you.
I encourage everyone to go and send some kind words of remembrance to those who were close to him. I have already.
Arthur Lockman is a .NET Core and web developer based in Massachusetts. He's also an amateur photographer specializing in Walt Disney World and small events photography.